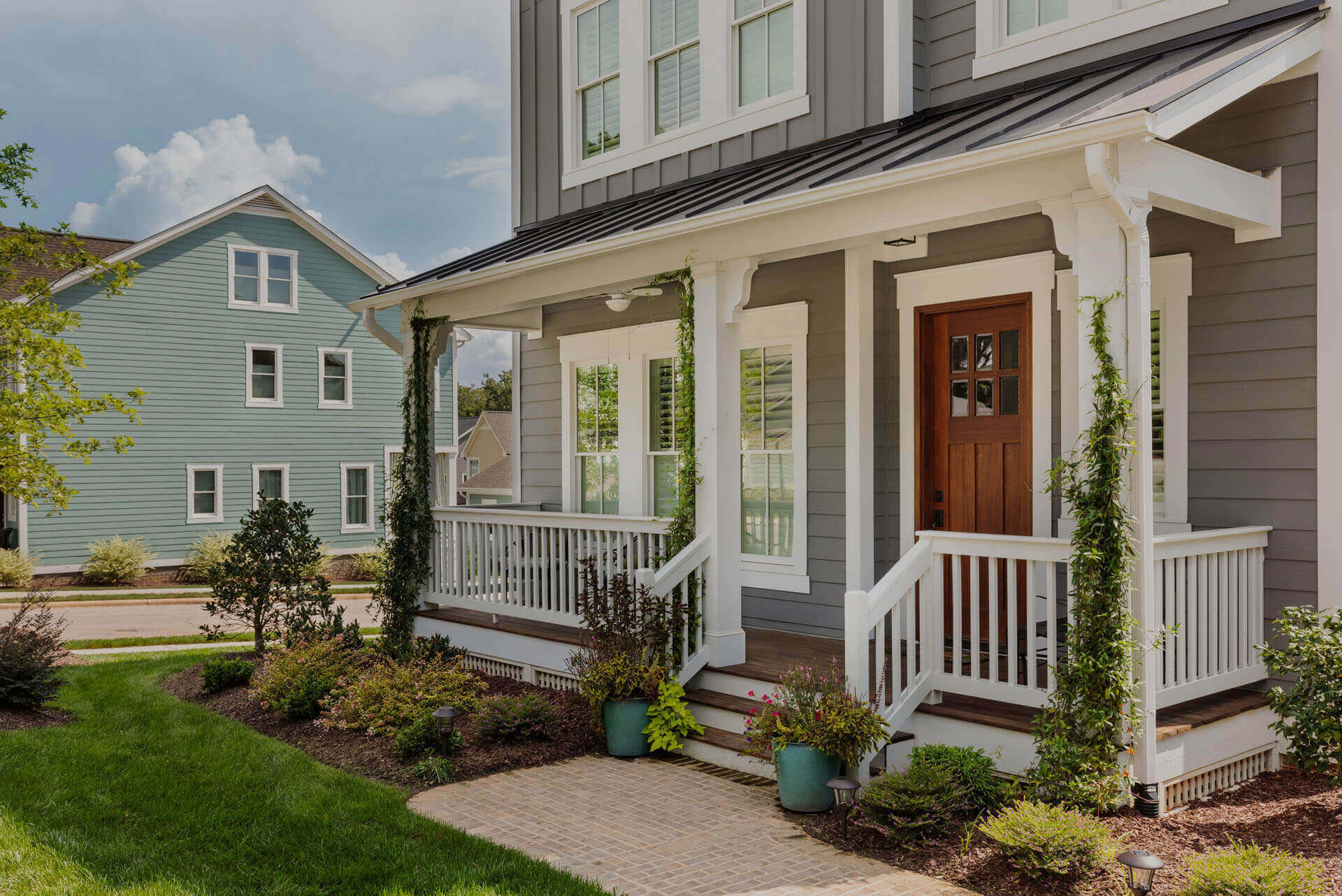 1% Down Payment Loan Program
Eligible clients only need to put 1% down, and the other 2% is covered, providing all the benefits of a 3% down pay with no mortgage insurance!
Affordable purchase product that helps eligible clients attain homeownership with a smaller down payment. This is one product that can have a big impact on low- to moderate-income clients who may be concerned with not having a big enough down payment. 
1% Down Payment, 2% Grant, No Mortgage Insurance!
Client Qualifications:
Must make less than or equal to 80% of the area median income for the subject property
Minimum FICO® Score of 620
Minimum down payment of 1% required
Maximum loan amount of $350,000
One Unit, Primary residence only
Limited time only. Programs, rates, terms & conditions are subjects to change without a notice. This is not a commitment to extend credit.